How To Reconfirm Interest For Childcare Centre After 6 Months
Time flies, it is already 6 months since we last registered our interest in the nearby childcare centres.
Today we received an email from ECDA to remind us to reconfirm our interest in the registered centers as the child will be removed from the waitlist after 14 calendar days from the day we received the email.
So, I quickly renewed our interest in the centers.
The reconfirmation process is not difficult, just follow the steps below.
How To Reconfirm Interest For Childcare Centre
Login to Child Care Link One Stop Portal

Enter these details

Birth Certificate Number
Password
4 letter Captcha

Click -> Submit

Under "List of Centre(s) Pending Selection"

You can

choose "Yes" to remain on the registered list
choose "No" to be removed from the registered list
choose "Replace" to be placed in another centre

A "Suggest List" of nearby childcare centres will also appear below

If you clicked "Yes", the centres will be shifted to appear in the "Registered List of Preferred Centre(s)"
Done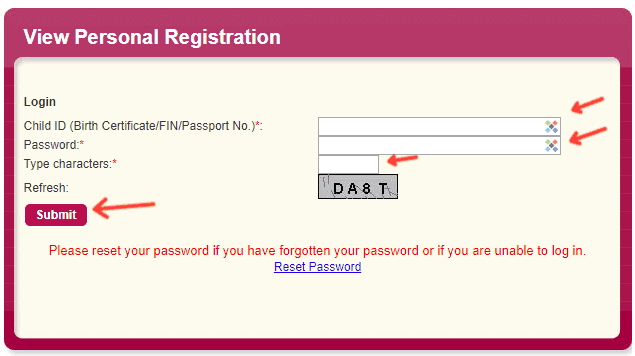 I hope this article helped you learn how to reconfirm interest in childcare center after 6 months. Please share this article if you find it useful.